What Is

IVC Filter Retrieval?
IVC Filter Retrieval is a minimally invasive procedure that allows for the safe removal of Inferior Vena Cava (IVC) filters. IVC filters are small, cage-like devices implanted in the vena cava, the body's largest vein, to capture blood clots and prevent pulmonary embolism. They play a critical role in preventing potentially life-threatening pulmonary embolisms, especially in patients at risk of blood clots. However, once the risk has subsided or the clotting issue has been resolved, it is crucial to consider removing the IVC filter to avoid long-term complications. Our highly skilled vascular surgical team, specializes in IVC filter retrieval, ensuring a safe and efficient procedure that prioritizes patient comfort and well-being.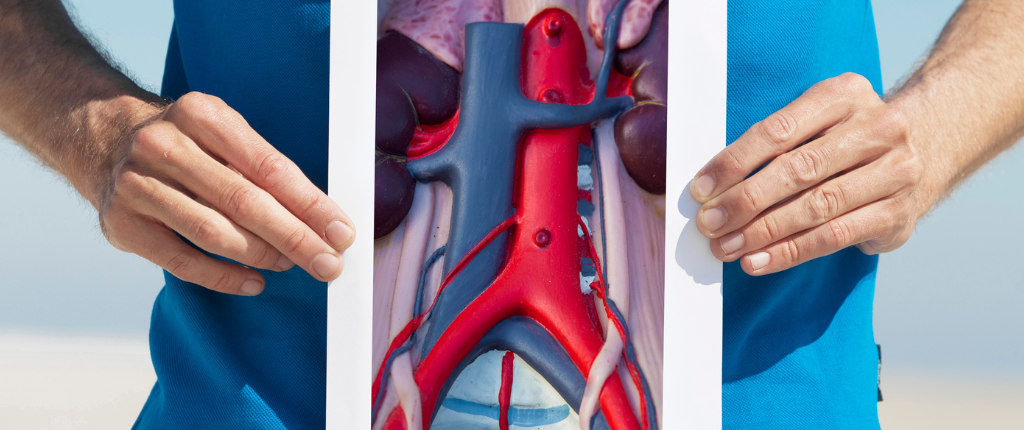 Why Choose Us for

IVC Filter Retrieval?
What happens during

IVC Filter Retrieval?
Our minimally invasive retrieval procedure is performed under local anesthesia, typically as an outpatient procedure. Using advanced imaging guidance, our surgical team will carefully navigate a catheter through a small incision to access the IVC filter. Utilizing specialized retrieval tools, they will gently grasp the filter and safely remove it from the body. The entire process is meticulously planned and executed to minimize any potential risks and ensure a smooth recovery for our patients.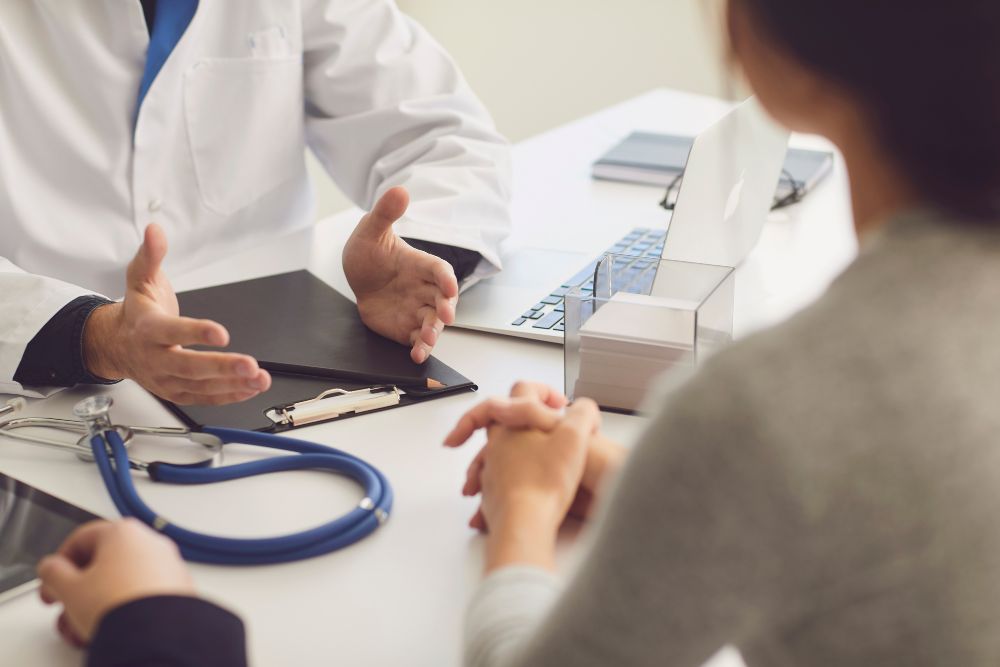 Keep Informed. Take Care.
More than 8.2 Million Americans Will experience a Non-Healing Wound In Their Lifetime. Hyperbaric Oxygen Therapy Can Help!
Speak With One Of Our

ICF Filter Retrieval Experts Today
At NEPA Vascular Institute, we understand that each patient's situation is unique, and our approach to IVC filter retrieval reflects that understanding. Our team of experienced specialists prioritizes patient safety, comfort, and successful outcomes. If you or a loved one has an IVC filter that requires retrieval or evaluation, we are here to help. Making an appointment is easy; simply request a consultation through our online portal or give us a call at (570) 616-8589.
Don't let concerns about IVC filter retrieval linger - take the first step towards a healthier and worry-free future with NEPA Vascular Institute. We are committed to providing innovative and minimally invasive vascular solutions, ensuring that you receive personalized care tailored to your specific needs. Contact us today, and let us help you regain control of your vascular health and well-being!