What Is

Prostate Artery Embolization?
Prostate Artery Embolization (PAE) is a cutting-edge, endovascular procedure that offers relief from benign prostatic hyperplasia (BPH) symptoms without the need for traditional surgery. This revolutionary technique is performed by our highly skilled vascular team, who are renowned for their expertise in endovascular interventions. With PAE, you can regain your quality of life, reduce urinary symptoms, and say goodbye to the limitations that BPH imposes on your daily activities.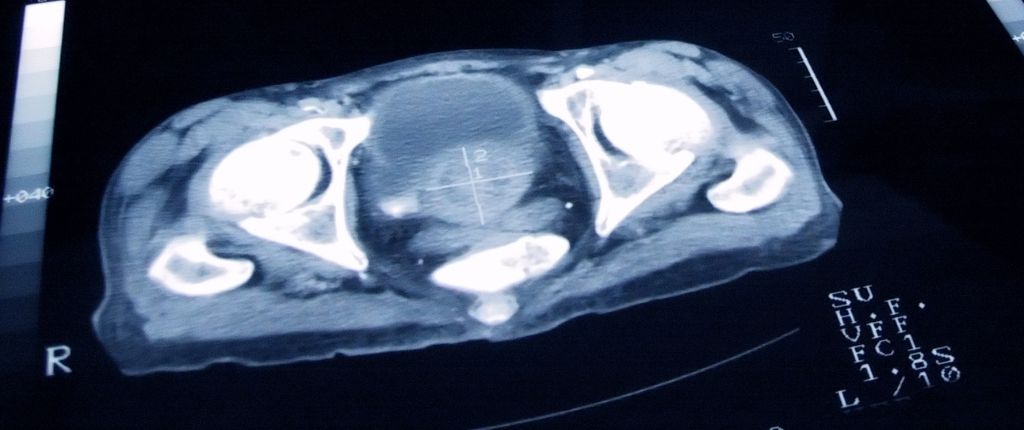 Why Choose Us for

Prostate Artery Embolization?
A Safe & Effective Treatment

for the Following Symptoms Associated with Benign Prostatic Hyperplasia:
Increased urinary frequency

Increased urinary urgency

Urinary Tract Infections (UTIs)
Urine dribbling after you've already urinated
Difficulty fully emptying your bladder

Discomfort during urination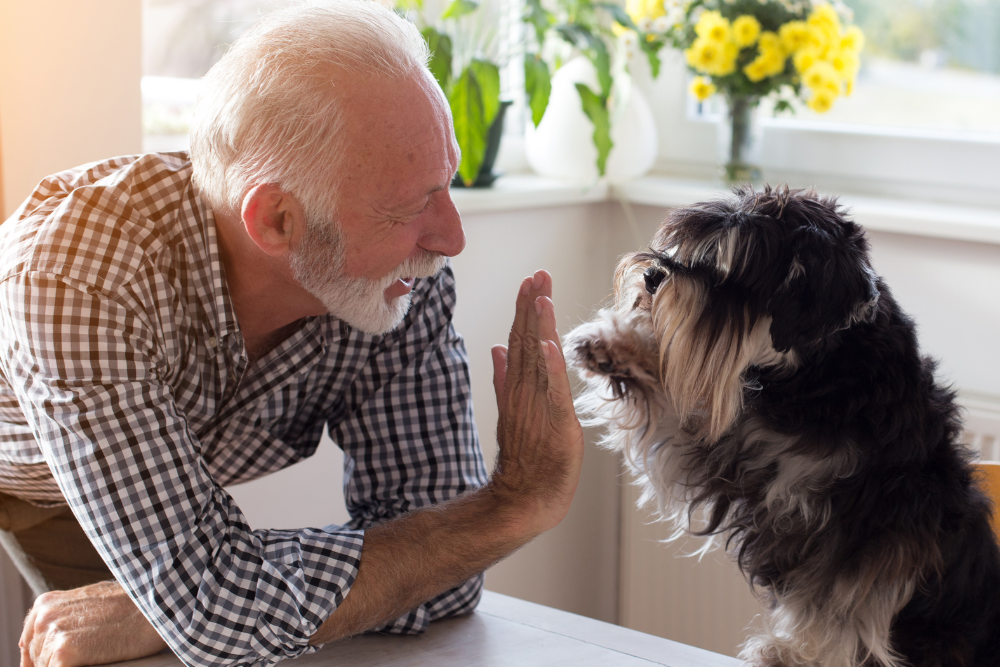 Keep Informed. Take Care.
More than 8.2 Million Americans Will experience a Non-Healing Wound In Their Lifetime. Hyperbaric Oxygen Therapy Can Help!
What happens during

prostatic artery embolization?
Prostate Artery Embolization presents a groundbreaking alternative between invasive surgical procedures and less effective conservative therapies. During the PAE procedure, we use state-of-the-art imaging to guide tiny catheters through the blood vessels, delivering embolic agents directly to the arteries that supply the enlarged prostate. By doing so, the blood flow to the prostate is reduced, leading to its shrinkage and alleviating the troublesome urinary symptoms associated with BPH.
Compared to traditional surgery, this minimally invasive approach results in minimal blood loss, reduced risk of complications, and a quicker recovery time. Unlike conservative treatments, PAE provides long-lasting relief without the need for continuous medication. Moreover, patients often experience a rapid improvement in symptoms, allowing them to resume their daily activities sooner.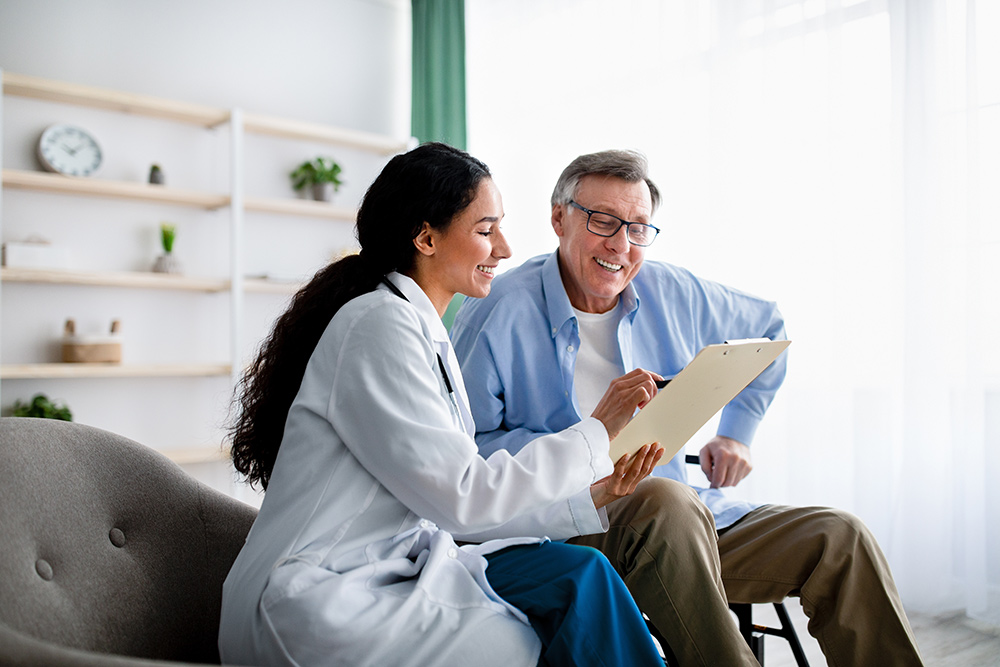 Seek Help From

NEPA Vascular Institute
At NEPA Vascular Institute, our team of specialists is dedicated to providing the highest quality care and the most advanced treatments available. Under the leadership of Dr. John Guerriero, we have become a leading center for Prostate Artery Embolization, offering patients renewed hope and improved outcomes. If you or a loved one is struggling with BPH, our compassionate team is here to support you every step of the way. Making an appointment is easy; simply request an consultation through our online portal or give us a call at (570) 616-8589. During your consultation, we will carefully evaluate your condition, answer any questions you may have about the PAE procedure, and guide you towards the most suitable treatment plan. Don't let BPH dictate how you live your life - with Prostate Artery Embolization, relief is within reach.