About

NEPA Vascular Institute
Our Dedicated Team Is Ready To Work With You!
With over 35 years of combined venous and arterial disease expertise. We believe saving limbs is saving lives at NEPA Vascular Institute. Our dedicated team is here for you, offering the latest treatment options while utilizing advanced technology.
Appointments within 24 Hours M-F 9am-4pm

Ultrasounds Available Same Day as Appointments

All Major Insurances Accepted

Now Accepting Current and New patients.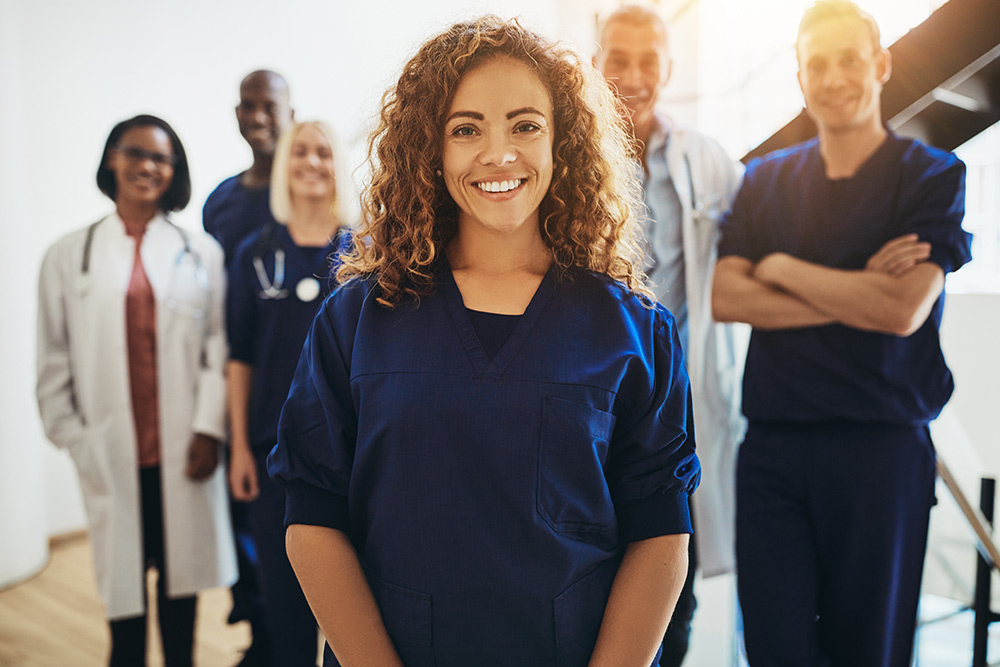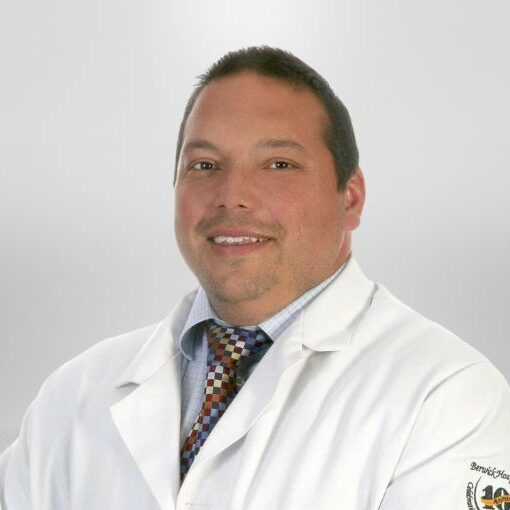 John A. Guerriero III, DO RPVI
Dr. John Guerriero is a highly skilled vascular surgeon with extensive experience in the field dedicated to providing exceptional medical care to patients in Berwick, PA and surrounding communities.
Throughout his career, Dr. Guerriero has served as the Medical Director of the Comprehensive Wound Care Center for an impressive 15 years. During this time, he has demonstrated exceptional leadership and expertise, earning the center distinction and Center of Excellence recognition for over a decade. His unwavering commitment to limb preservation, endovascular procedures, and wound care has positioned him as an authority in these specialized areas. In addition to his roles as a vascular surgeon and Medical Director, Dr. Guerriero remains deeply passionate about delivering personalized care to his patients. He continues to stay at the forefront of medical advancements, ensuring that his patients benefit from the latest treatments and techniques. Dr. Guerriero's expertise in peripheral vascular disease, carotid artery disease, aortic surgery, endovascular surgery, and aortic disease, coupled with his extensive experience in limb preservation, endovascular procedures, and wound care, make him a sought-after professional in his field.
Mr. Levandowski works in Berwick, PA, as a Nurse Practitioner specializing in Vascular Surgery.