A Modern Approach to

Wound Healing
We are committed to providing the highest quality care to all of our patients at NEPA Vascular Institute. With easily accessible buildings, cutting-edge technologies & equipment, advanced treatments, and a friendly environment we are sure to provide your patients with the ease of access to advanced modalities that you are searching for.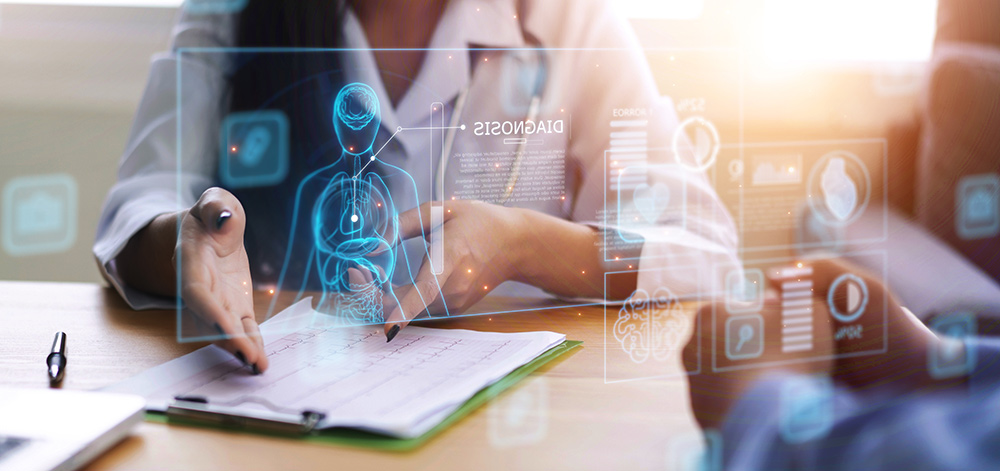 Why Choose Us for

Advanced Wound Care?
Common Conditions that Benefit from

Advanced Wound Care
Wounds associated with diabetes or compromised circulation, such as diabetic ulcers
Failed or compromised skin grafts

Radiation Wounds Or Injury To Tissue Or Bone

Pressure ulcers or bed sores
Skin tears or lacerations

Incisions that do not heal after surgery

Other chronic and non-healing wounds
Thank you so much for recommending your patient to our practice. Each patient will receive the highest quality of care, and we are happy to keep you updated throughout the entire process. Please fill out the brief form below to start the referral process.
Two Convenient Locations to Serve You!

Berwick & Wilkes-Barre PA
Berwick Location
1918 W Front St
Berwick, PA 18603
Wilkes-Barre Location
667 North River St.
Wilkes-Barre, PA 18705