What Is

Dialysis Access Intervention?
Dialysis Access Intervention is a range of minimally invasive procedures that create and maintain functional access points for patients who require dialysis treatment, empowering dialysis patients with optimal access to life-sustaining treatment. Dialysis is a life-saving procedure used to filter and purify the blood when the kidneys are no longer able to perform this function effectively. It is a critical treatment for individuals with kidney failure or severe kidney dysfunction. During dialysis, blood is removed from the body through an access point, cleansed of waste products and excess fluids using a dialysis machine, and then returned to the body. The access point serves as a connection between the patient's bloodstream and the dialysis machine. To ensure successful and efficient dialysis, a reliable and functional access is crucial.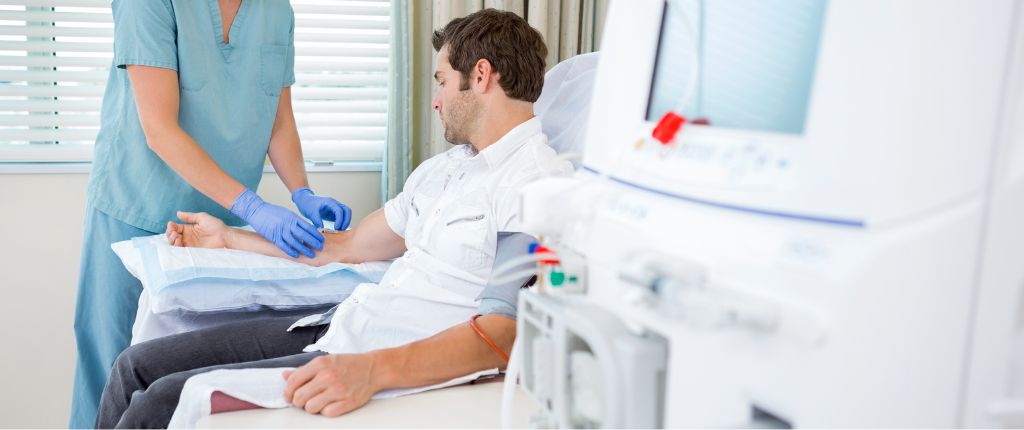 Why Choose Us for

Dialysis Access Intervention?
Common Types of

Dialysis Access We Provide
Arteriovenous Fistula (AVF)
Arteriovenous Graft (AVG)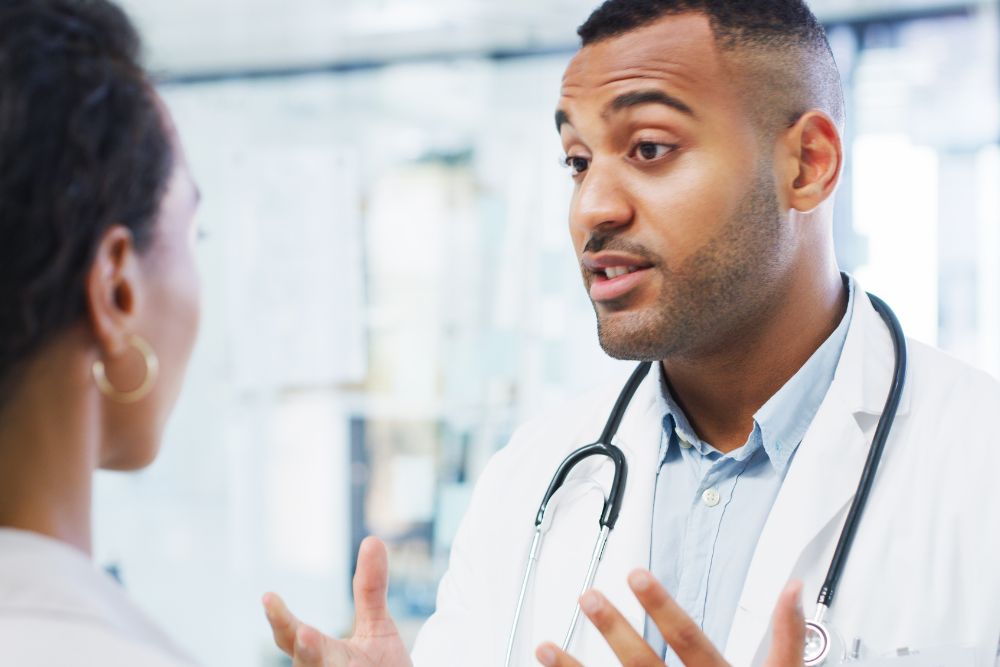 Keep Informed. Take Care.
More than 8.2 Million Americans Will experience a Non-Healing Wound In Their Lifetime. Hyperbaric Oxygen Therapy Can Help!
Exploring Dialysis Access

Treatment Options
Having a reliable dialysis access is essential for successful treatments. At NEPA Vascular Institute, we offer a variety of Dialysis Access Interventions to suit each patient's specific needs:
Fistula: An arteriovenous fistula (AVF) is a direct connection surgically created between an artery and a vein, usually in the arm. This procedure allows for a high-flow access point, reducing complications and increasing longevity.
Grafts: For patients with small or weak veins, an arteriovenous graft (AVG) may be a suitable alternative to a fistula. A graft is a synthetic tube surgically placed between an artery and a vein, providing a reliable access point for dialysis.
Percutaneous Fistula: A cutting-edge option for access creation, percutaneous fistula involves a minimally invasive procedure using image-guided techniques to connect an artery and vein. This innovative approach can be a suitable alternative to traditional surgical methods, offering faster recovery and fewer complications.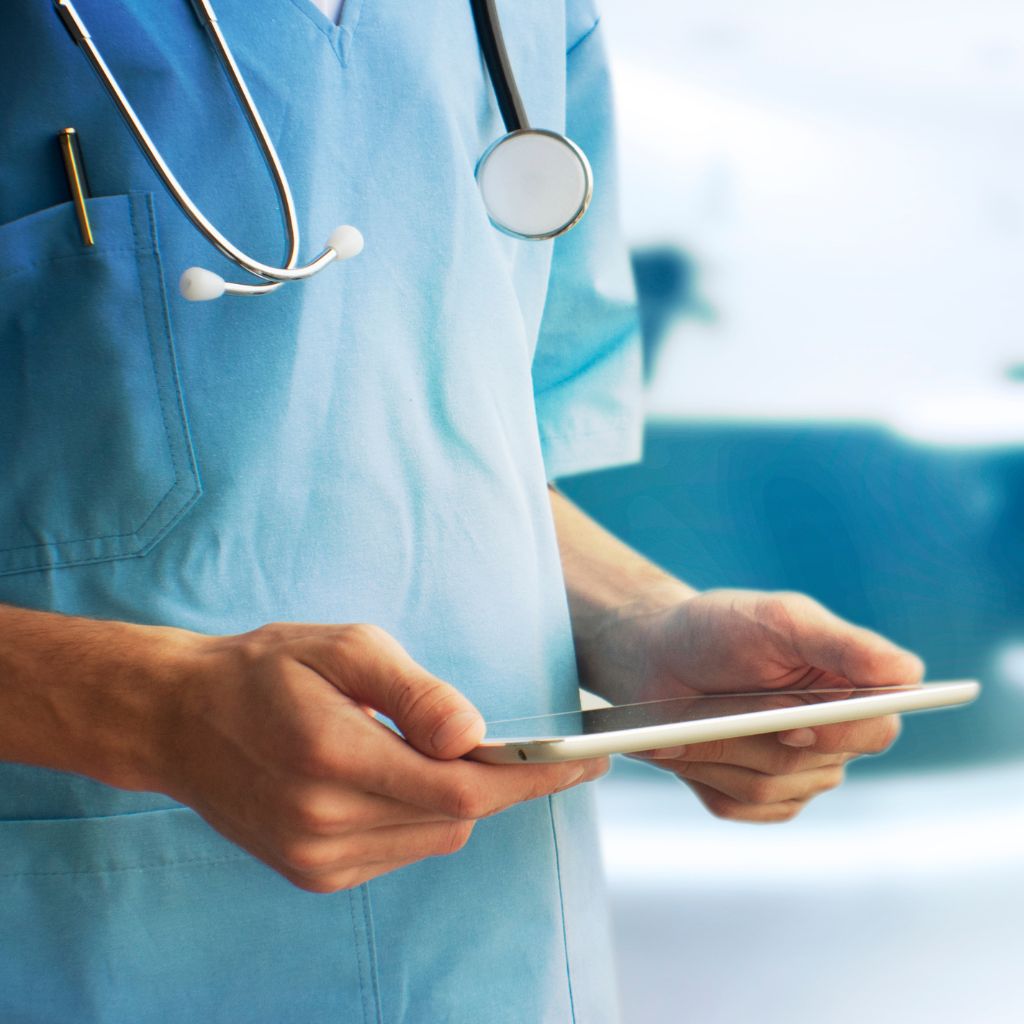 Seek Help From

NEPA Vascular Institute
At NEPA Vascular Institute, our skilled vascular specialists are dedicated to improving the lives of dialysis patients through expert Dialysis Access Interventions. If you are experiencing complications with your current access or need a new access point for dialysis treatment, our team is here to help. To schedule a consultation with one of our vascular specialists at NEPA Vascular Institute, visit our website or call (570) 616-8589. During your appointment, we will conduct a thorough evaluation of your vascular health, discuss the most suitable Dialysis Access Intervention for you, and address any questions or concerns you may have. We understand the importance of reliable dialysis access, and our compassionate team will work diligently to ensure you receive the highest quality care and achieve optimal results. Don't let dialysis access complications hinder your journey to better health. Experience the expertise and support of NEPA Vascular Institute, where we strive to make a positive impact on your dialysis treatment, enhancing your quality of life. Contact us today and take the first step towards improved dialysis access and overall vascular well-being.