At NEPA Vascular Institute, we are dedicated to providing exceptional wound care services. Wound care is the specialized medical treatment and management of wounds, injuries, and challenging skin conditions that require additional healing options. Our expert team of certified wound care professionals, including vascular and general surgeons, collaborate to diagnose and treat chronic and complicated non-healing wounds.
With a track record of consistently high success rates, NEPA Vascular Institute is recognized as one of the nation's leading clinics specializing in chronic wound care. Our specialized techniques and cutting-edge therapies ensure efficient healing, offering accessible and cost-effective outpatient treatment options in a convenient location. Choose NEPA Vascular Institute for outstanding wound care that prioritizes your well-being and promotes optimal healing.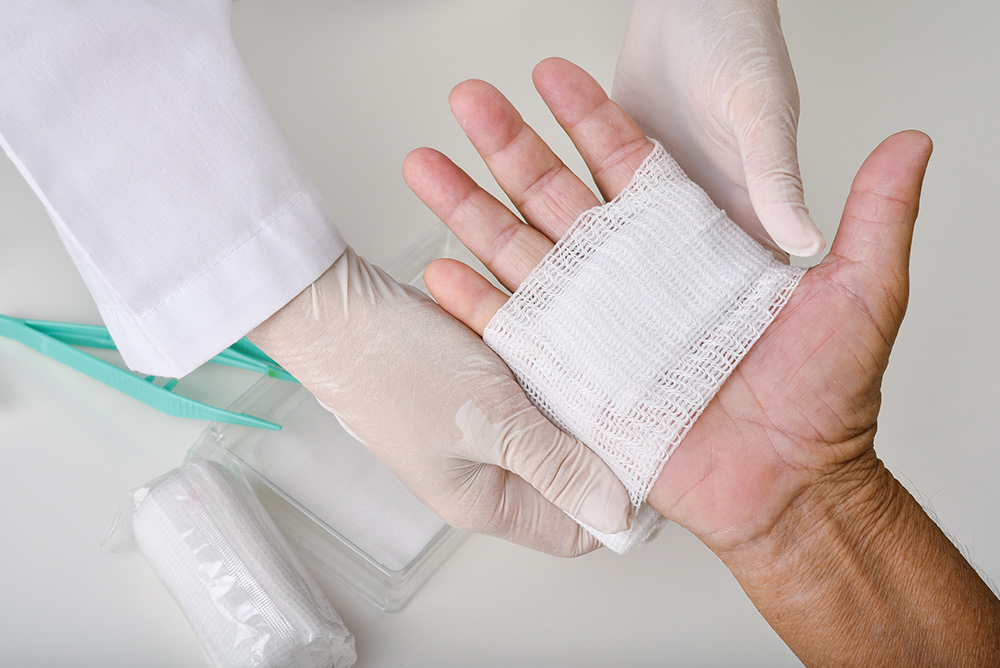 Why Choose Us for

Advanced Wound Care
Are You a Candidate for Advanced Wound Care?
You May Benefit From Advanced Wound Care if You Suffer From:
Pressure ulcers & injuries

Arterial ulcers & injuries

Diabetic ulcers & injuries
Leg, Ankle, Toe, Heel wounds
Treatment Options

for A Wide Variety of Wound Indications
At NEPA Vascular Institute's Advanced Wound Care Center, we provide a comprehensive selection of advanced treatment options tailored to address various wound indications. Our highly skilled team of wound specialists combine cutting-edge technology with evidence-based treatments to accelerate healing and enhance patient outcomes. Our approach incorporates research-based, best clinical practice wound care management, ensuring that you receive the most effective and personalized treatment available and may include:
Vacuum-assisted wound closure
Negative Pressure Wound Therapy (NPWT)

Hyperbaric Oxygen Therapy (HBOT)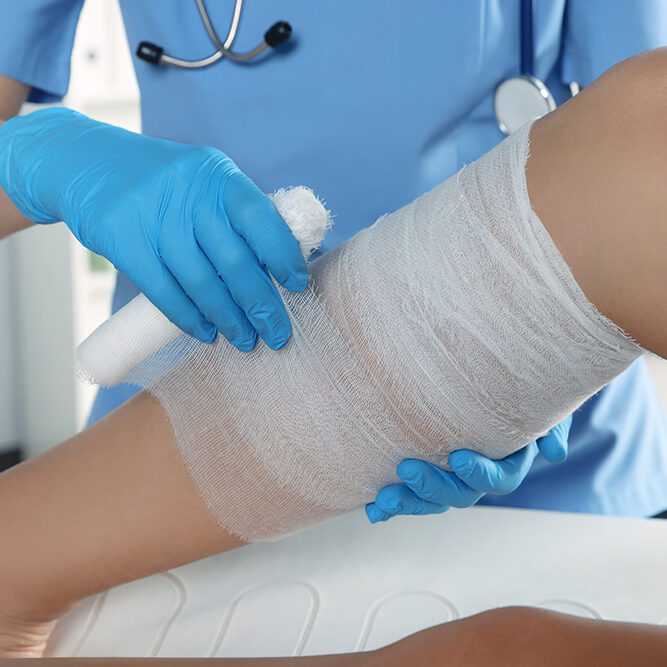 Keep Informed. Take Care.
1-2% of the total population are projected to experience a chronic wound during their lifetime in developed countries - we can help!
Advanced Wound Care

Solutions for Faster Healing
At NEPA Vascular Institute's Advanced Wound Care Center, we understand that suffering from wounds can be a painful and traumatic experience. That's why we are committed to delivering personalized and comprehensive care that is tailored to the unique needs of each patient. Our clinic specializes in treating chronic and non-healing wounds, providing you with much-needed relief. Contact us today to learn more about our treatment options and how we can help you achieve optimal healing and recovery. We look forward to the opportunity to partner with you on your journey to better health.