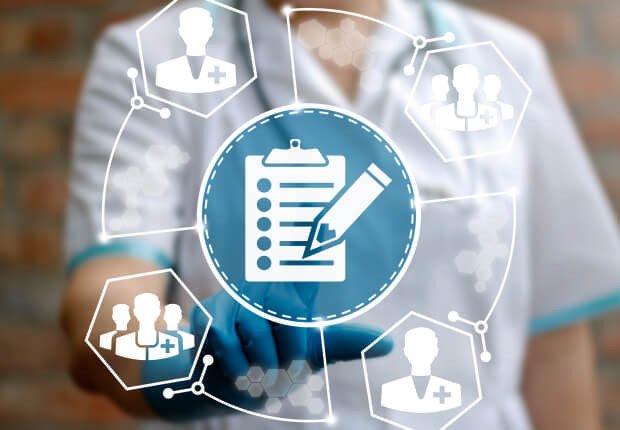 To ensure a smooth and efficient process during your first appointment, we kindly request that you download, print, and complete the following forms. These forms contain essential information that will assist us in reviewing your health status and providing you with comprehensive care. Please bring the completed forms with you to your initial visit.
We accept most insurance plans, including Medicaid. Each patient's health plan has its own criteria, our insurance specialist will work with your insurance plan to determine coverage before you begin treatment.
In the event that your treatment is not covered by your healthcare plan, we offer a wide range of financing options.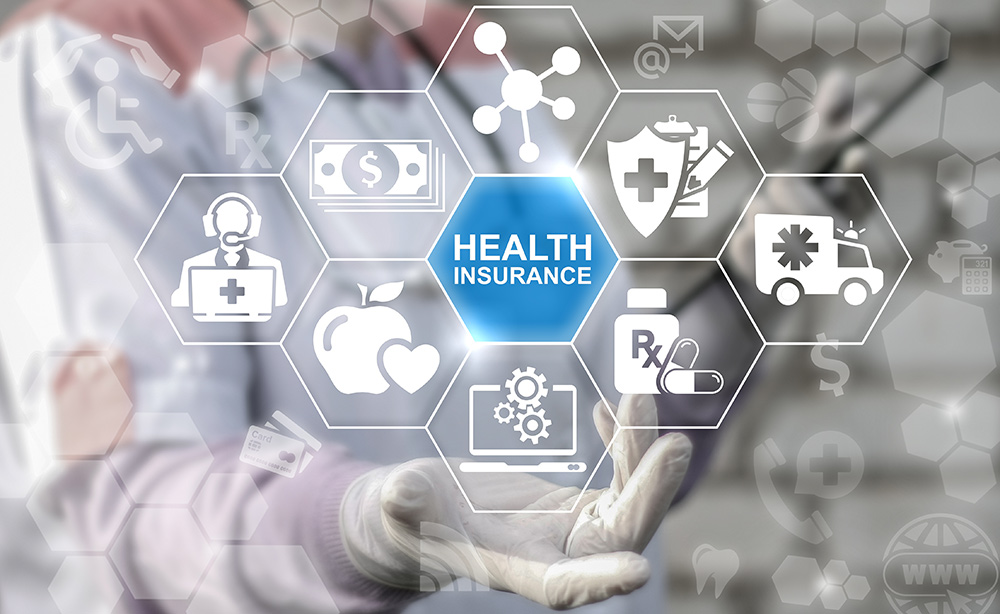 Preparing for HBOT -

Frequently Asked Questions