Specialized Vascular Services for

An Enhanced Quality of Life
At NEPA Vascular Institute, we are committed to delivering exceptional vascular care, utilizing the latest advancements in the field to optimize your vascular health and enhance your overall quality of life. We offer a comprehensive range of advanced treatments and therapies to address a wide spectrum of vascular conditions. Our experienced team specializes in advanced wound care, utilizing cutting-edge techniques and personalized approaches to facilitate efficient healing. Additionally, we provide Hyperbaric Oxygen Therapy, a non-invasive treatment that enhances oxygen delivery to promote tissue repair. Our expertise extends to the management of Peripheral Venous Disease (PVD), Varicose Veins, and Deep Vein Thrombosis (DVT), ensuring optimal vascular health and circulation. We are also dedicated to stroke prevention, employing state-of-the-art strategies to mitigate risks and protect your well-being. Our services encompass the diagnosis and treatment of Arteriovenous Fistula (AVF), Aneurysms, and Renal Failure, offering comprehensive care for complex vascular conditions. Furthermore, we specialize in addressing Peripheral Arterial Disease (PAD) and providing effective solutions for limb pain.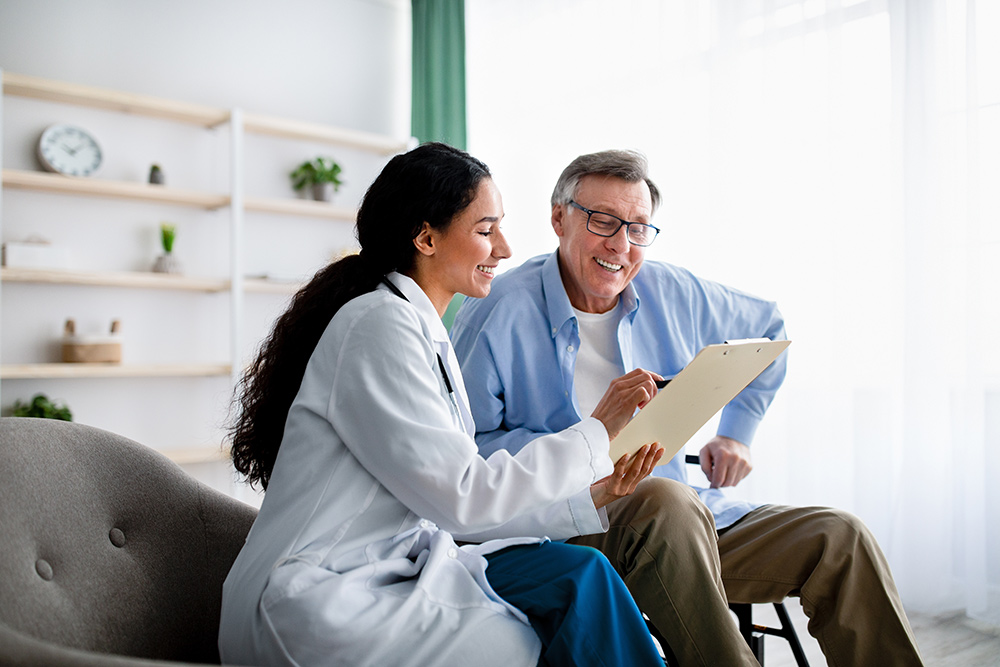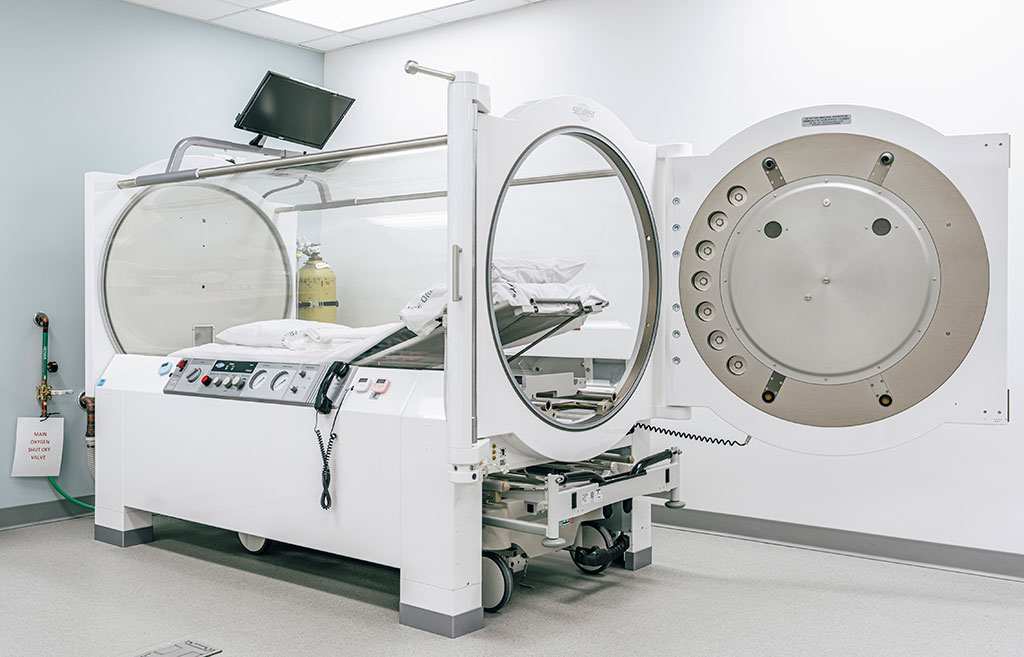 After you meet with one of our skilled physicians for your full vascular consultation, they may identify that there is disease built up in your arteries which can be treated utilizing our state-of-the-art technology and minimally-invasive treatment options. If that is the case, the process for the procedure is really quite simple. Our staff will welcome you in on your day of procedure and get you prepped and ready.
The actual procedure itself only requires light sedation in a 'twilight' state, which means you will not have to be put under full anesthesia for this treatment. The procedure typically takes only 45 minutes – 2 hours. After procedure, you will be kept comfortable in our recovery room for 2-3 hours while our highly experienced medical staff monitors you prior to releasing you back to the comfort of your own home.
Our physicians then follow up with you a few days after your procedure to be assure you are healing and that everything is looking good! Many of our patients experience almost immediate relief and are able to finally experience the higher quality of life that they had previously been missing for so many years prior to treatment. Vascular Institute not only saves limbs, but we also save lives!